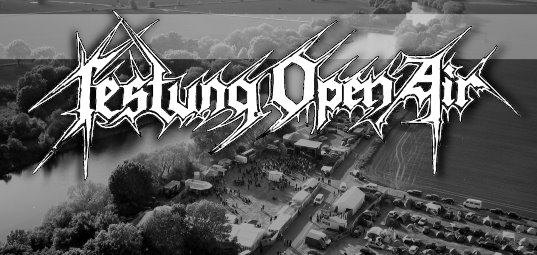 THE UNITED METAL MANIACS METAL MEETING 2008 CLOSED ITS GATES. WE SAY THANX TO ALL OUR GUESTS, BANDS AND ALL VOLUNTARY SUPPORTERS WHO REALIZED THE FESTUNG OPEN AIR 2008. SPECIAL METALLIC GREETINGS ARE GOING OUT TO OUR GUESTS FROM PORTUGAL, SPAIN, FINLAND, IRELAND, UK, SWEDEN, THE NETHERLANDS, BELGIUM, AUSTRIA, SWITZERLAND, FRANCE, HUNGARY, ITALY, USA, ARGENTINIA AND CANADA. THANX FOR YOUR UNBELIEVABLE SUPPORT!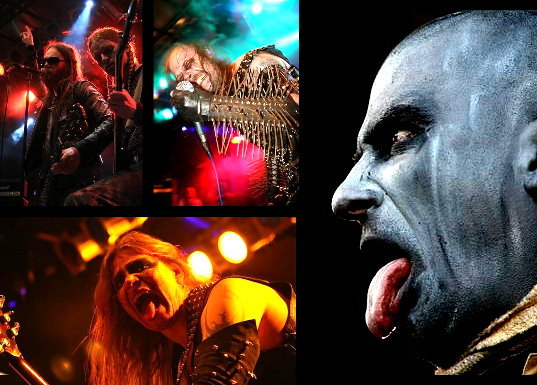 SOME IMPRESSIONS AND REVIEWS OF THE FESTIVAL WE WILL PUBLISH AT OUR WEBSITE FROM TIME TO TIME.
HERE YOU CAN FIND SOME RELATED LINKS:

IF YOU FORGOT TO BUY YOUR SHIRT AT THE FESTIVAL, PLEASE FEEL FREE TO CONTACT US.
ALL SIZES OF THE "BLACK EDITION" ARE AVAILABLE!